Whole Animal Processing - Lamb
Forbes Meat Company specializes in whole animal processing. Whole animal processing is available through our online store. Once a purchase is made, we will schedule animal delivery and/or pickup. We have collected some information here that answers some frequently asked questions.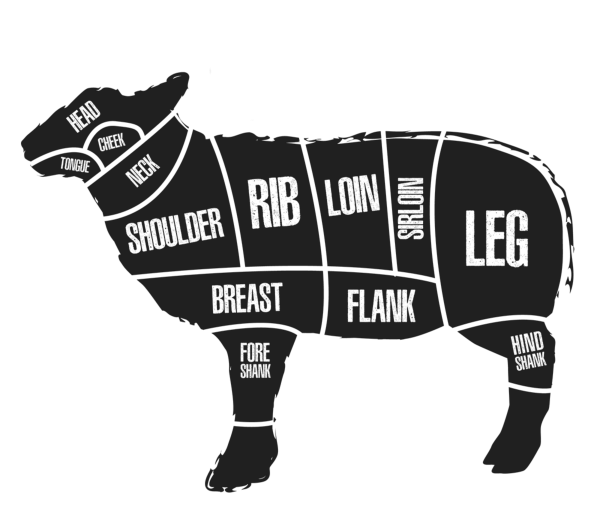 Frequently Asked Questions
What do I get for a full animal harvest?
Included are all the typical cuts to the approximate weights listed on this page. In addition approximately 15 lbs of ground lamb are harvested from an animal. All meats are packed in paper and ready for freezing.
How much space do I need to store a full animal?
Expect the need for between 2-3 cubic feet of space in a freezer to store meat from a full lamb.
How long does a full animal harvest take? When can I expect my meat?
Once an animal is picked up or delivered, slaughter (if necessary), butchering and packing takes approximately two weeks.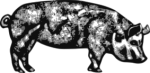 Approximate Weights and Measures
Please provide a valid CSV file.