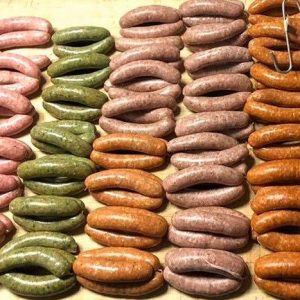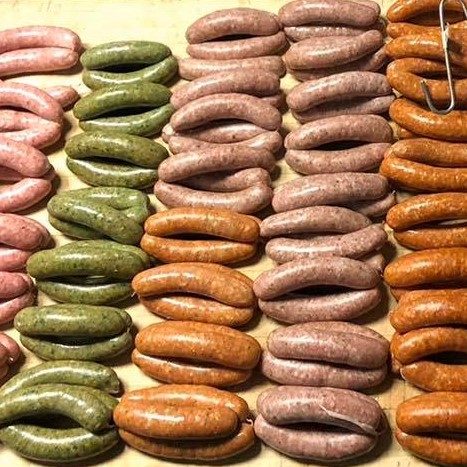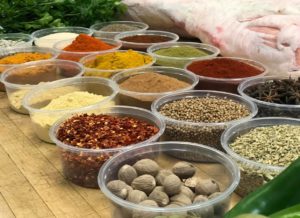 The Forbes Meat Company Sausage World Tour is a monthly, specially curated sausage with a world destination in mind. Sample sausages with spice blends from Tuscany one month, and then travel to Germany and enjoy house-made currywurst and Jaegerwurst the next. Some of these varieties are limited edition sausages that you can only get in the World Tour!
Each month, we'll feature some food history, recipes and ideas to use the included sausages so you'll know the best ways to serve and enjoy them.
Every box comes with four pounds of sausages and is plenty to share. You might even find special locally curated goods and samples that pair well with our delicious destination!
Don't forget, it makes a great gift!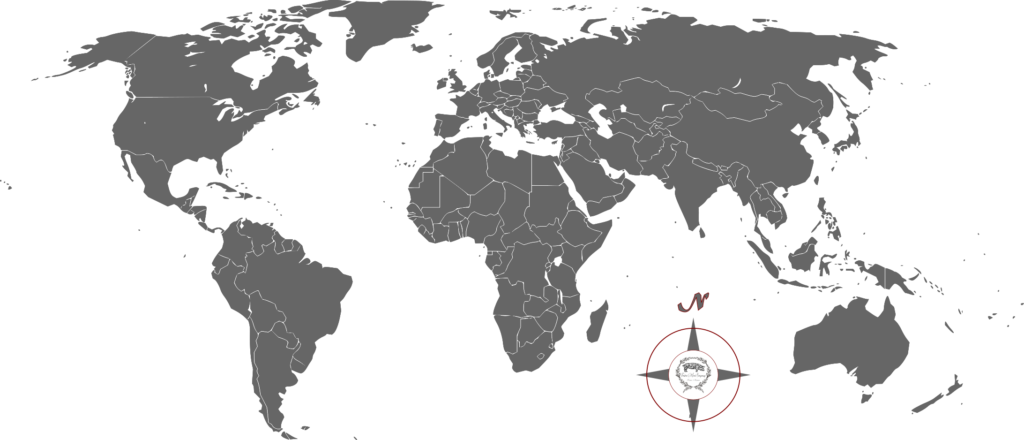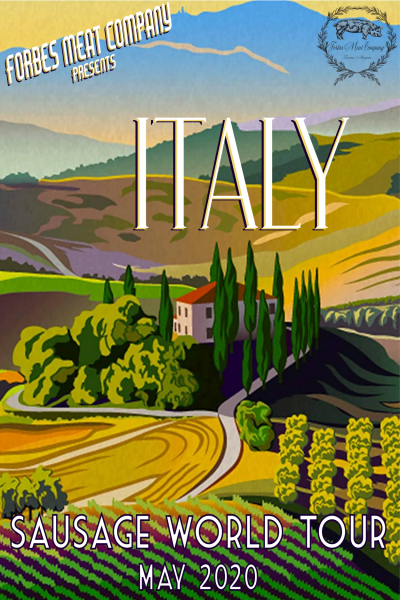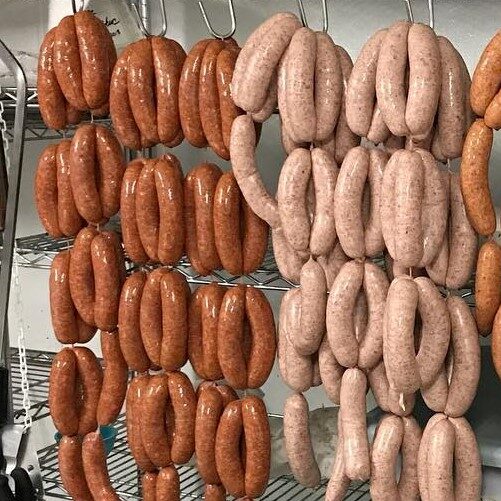 Our entry level option and a taster, if you will. Includes 4 pounds of our monthly sausage variety, hand selected and themed with a world destination. Makes a great for a gift for your friends or yourself.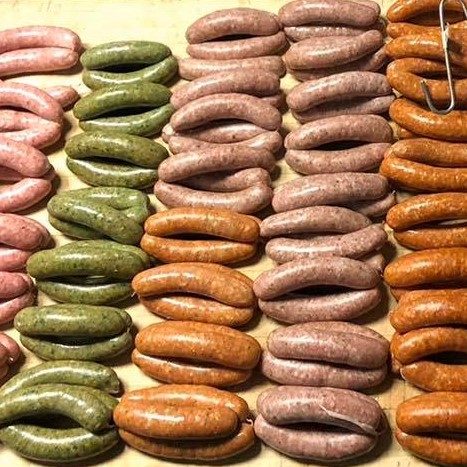 You know what you want: at least 6 months of sausages from a plethora of exotic world locations. How do you get it? This subscription right here.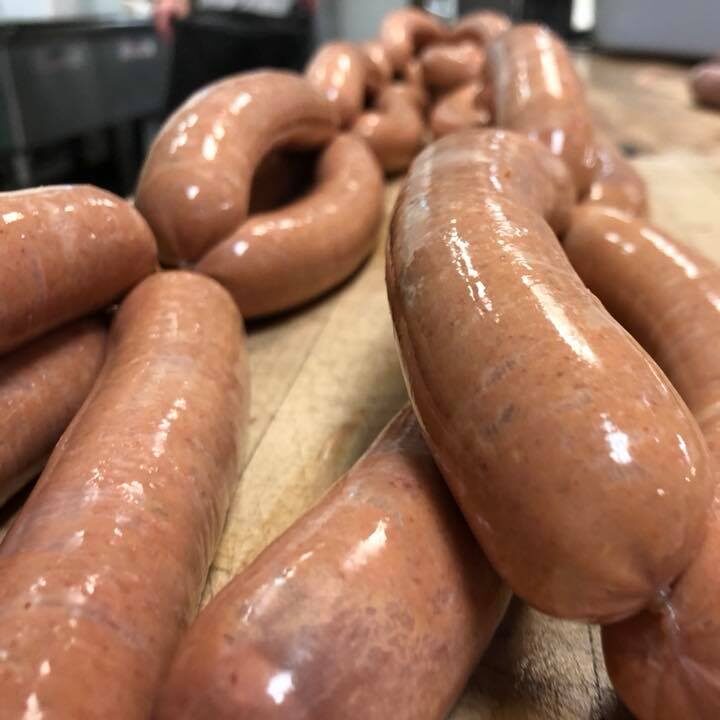 You're hardcore and want it all. A full year's worth of sausages. We think that "a yearsworth" should be a regular unit of measurement.
I've heard enough, get me my ticket!