This smoked pulled pork is pork shoulder coated in a homemade spice rub, then smoked until tender. Serve your pulled pork butt as-is, or pile it into a roll to make pulled pork sandwiches! You can follow the same temperatures for an oven, just ensure the meat is in a pan to prevent drippings.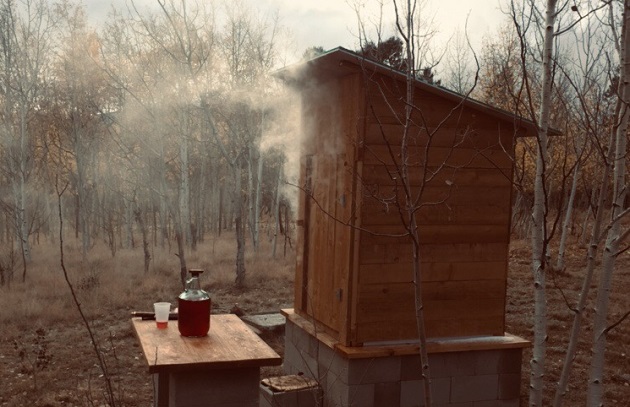 Forbes Meat Company Products in This Recipe
Please provide a valid CSV file.